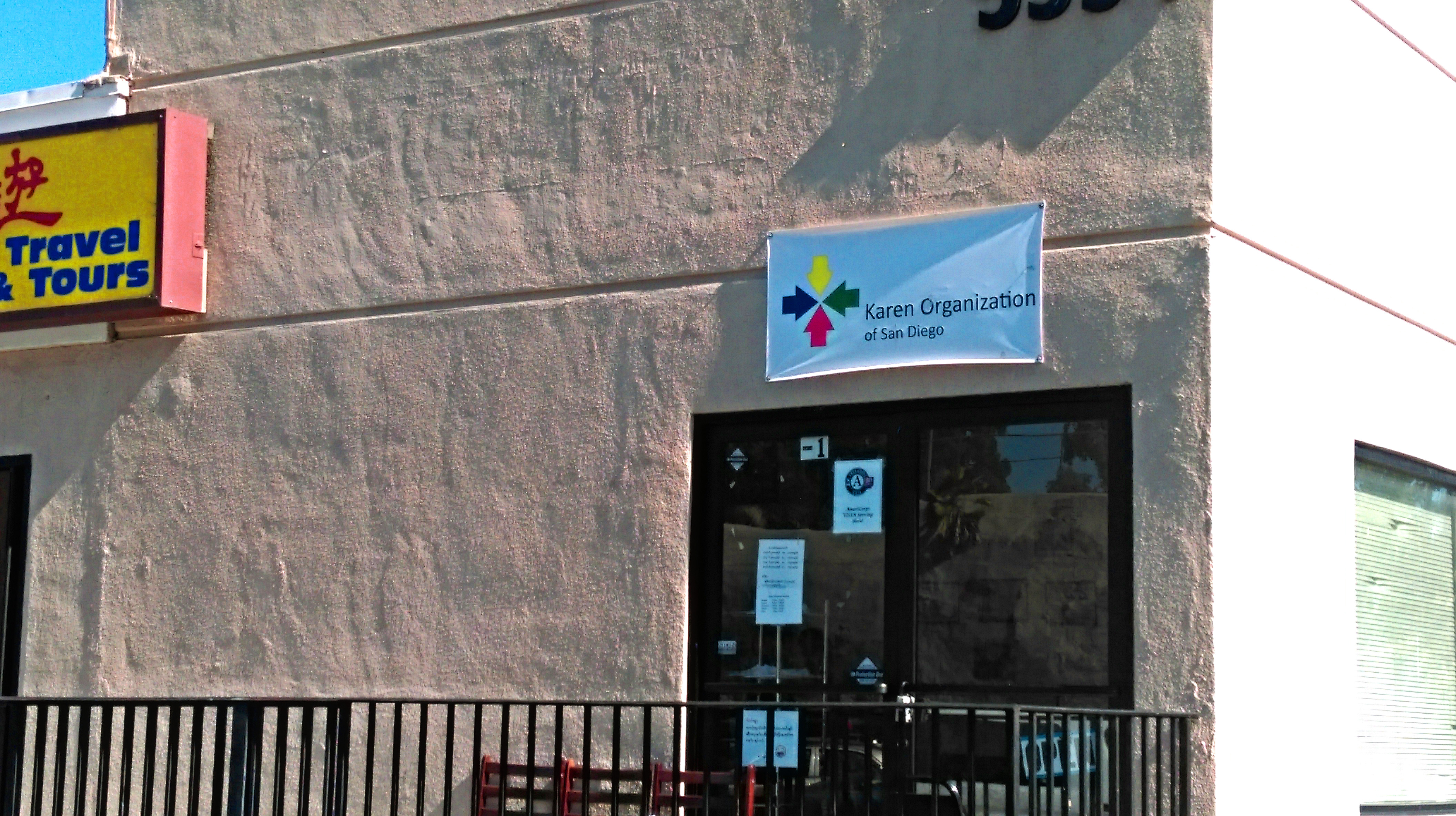 Located on University Ave, the Karen Organization helps Karen Refugees who don't speak English and new arrivals to the United States. Kind and nice people with youth involvement, the office is close to other Asian stores and communities.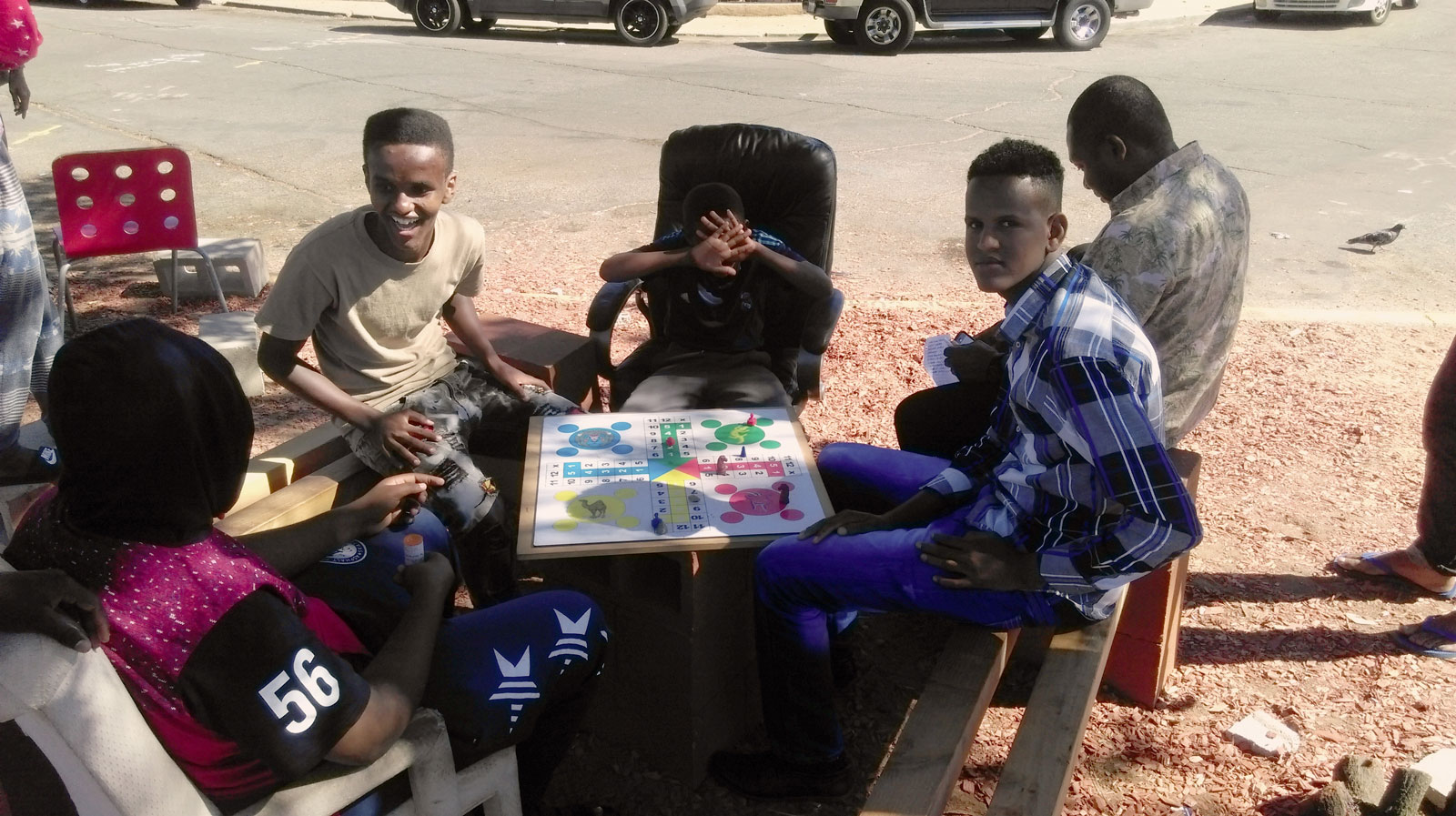 Community members play board games at the corner of University Ave and 50th Street.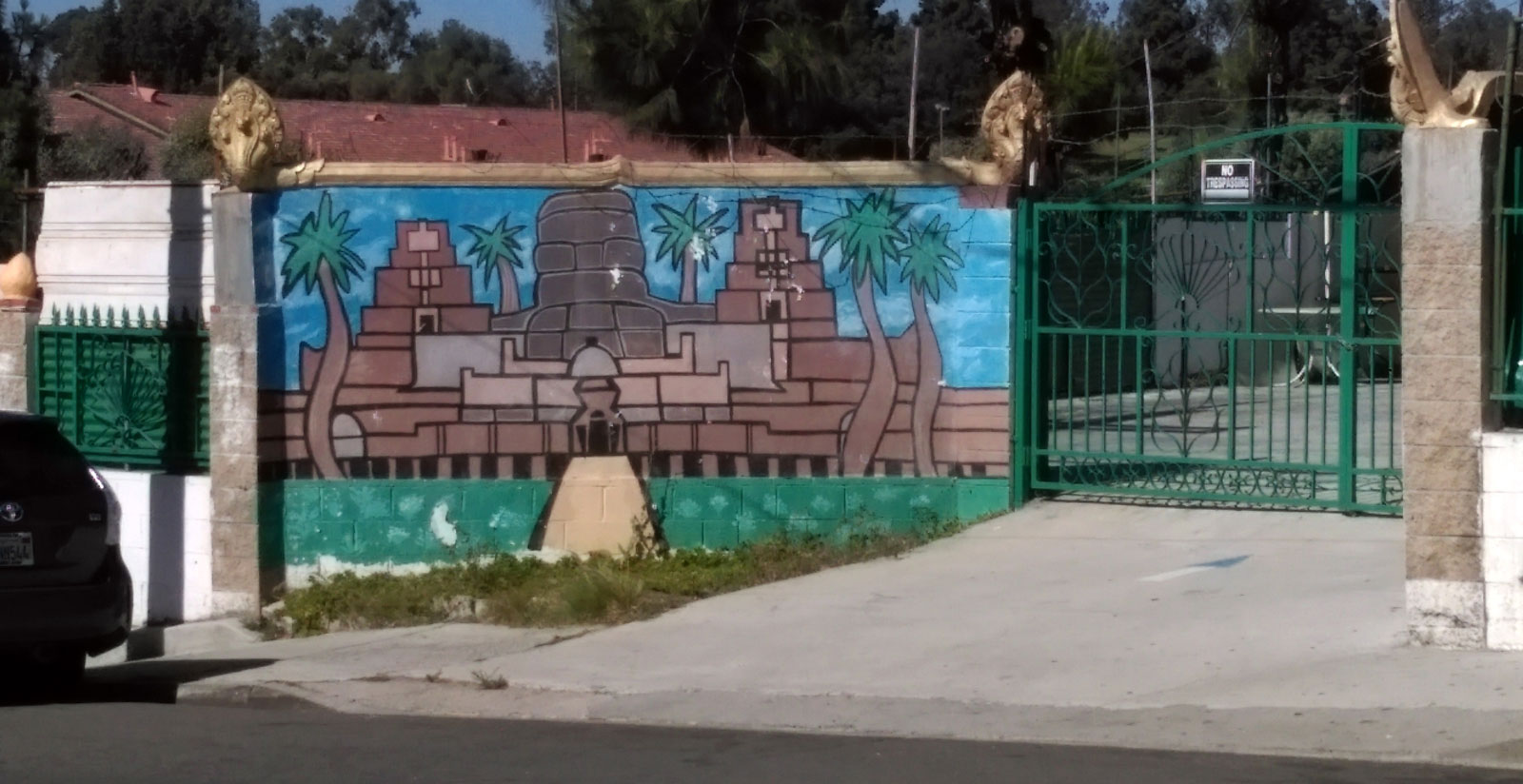 A mural painted on the wall in front of the temple at 52nd Street and Rex Ave.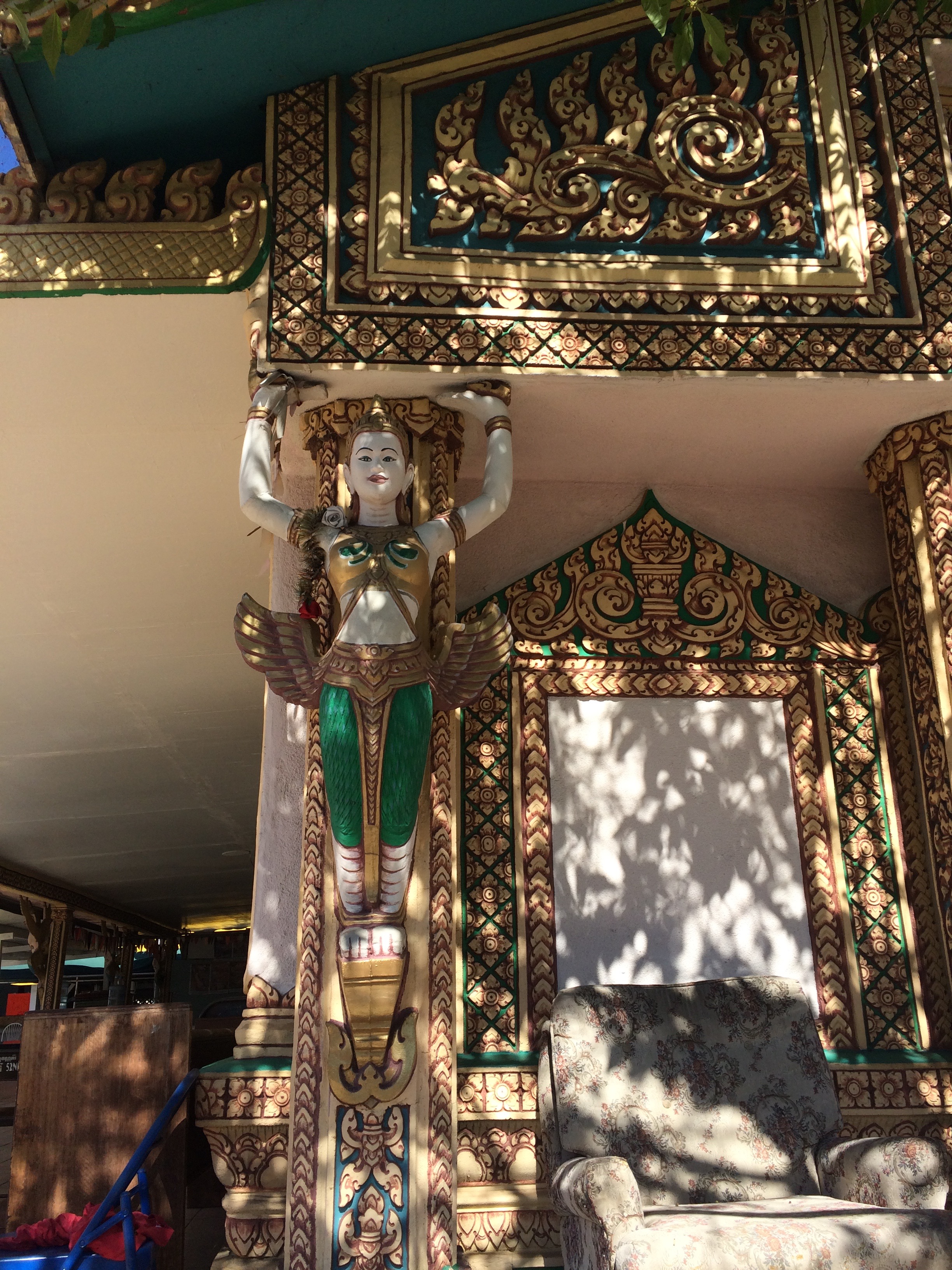 Architectural detail from the temple, and a place to sit.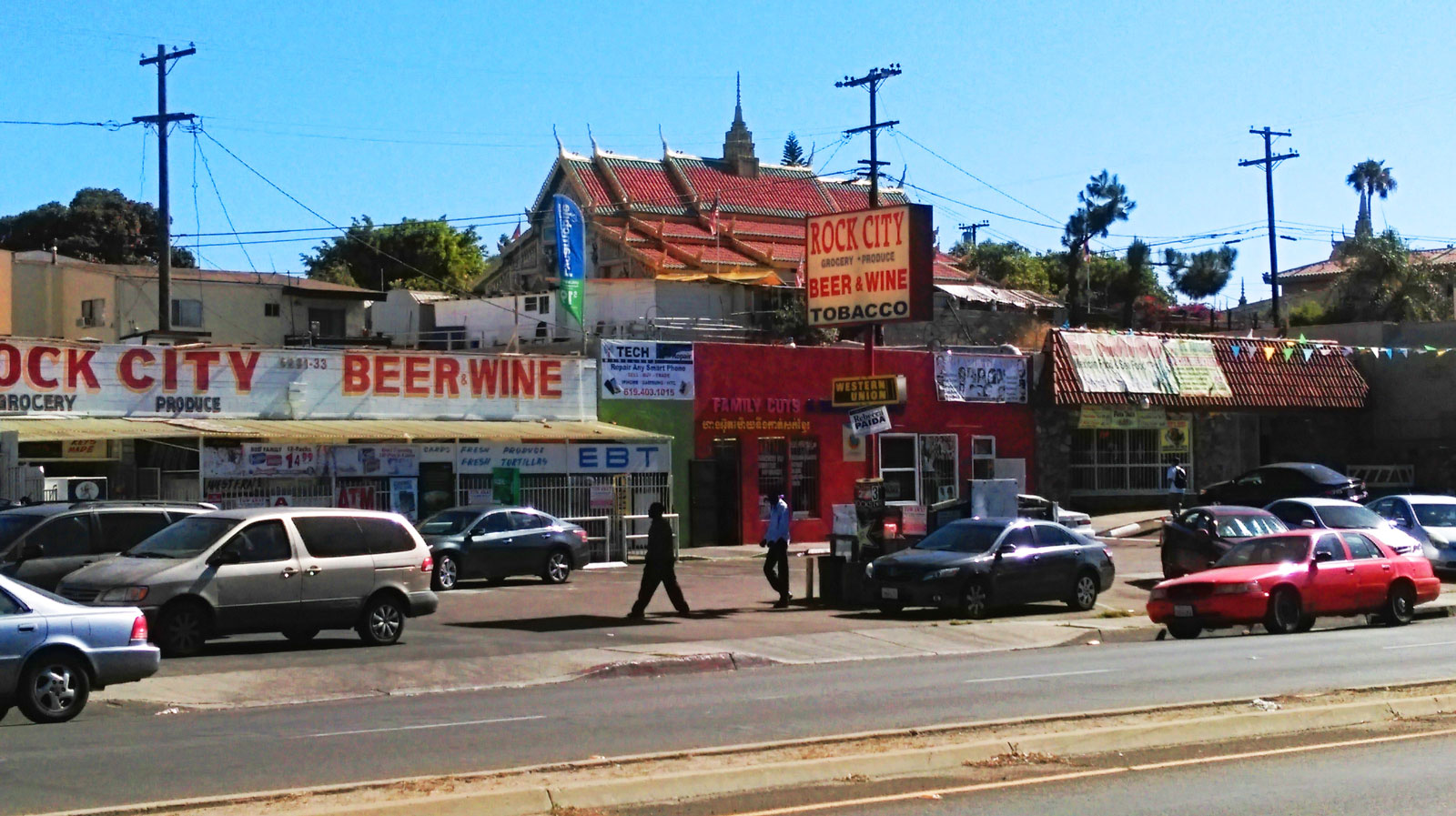 Shops with temple seen in the background, as seen looking south on University Ave. Diverse place, Africans and Asians and Mexicans walk through every day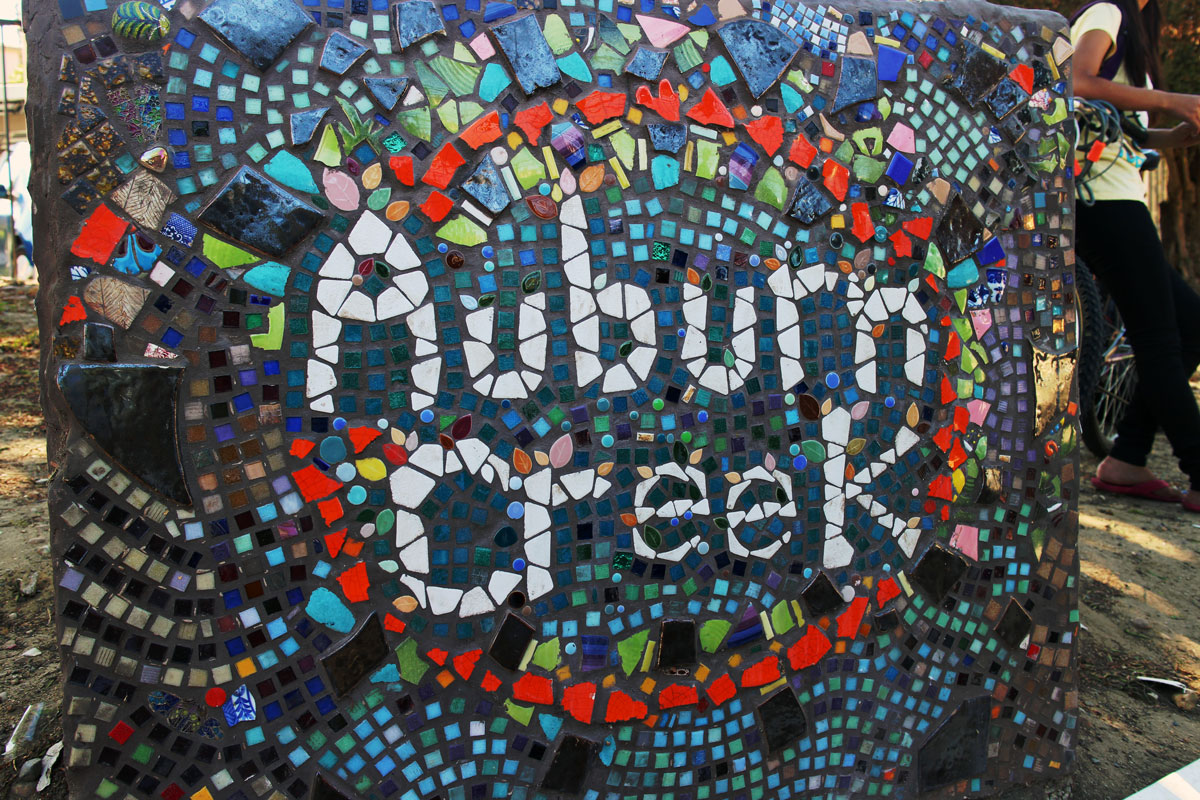 A colorful sign where Winona Ave and Landis Street meet Auburn Creek.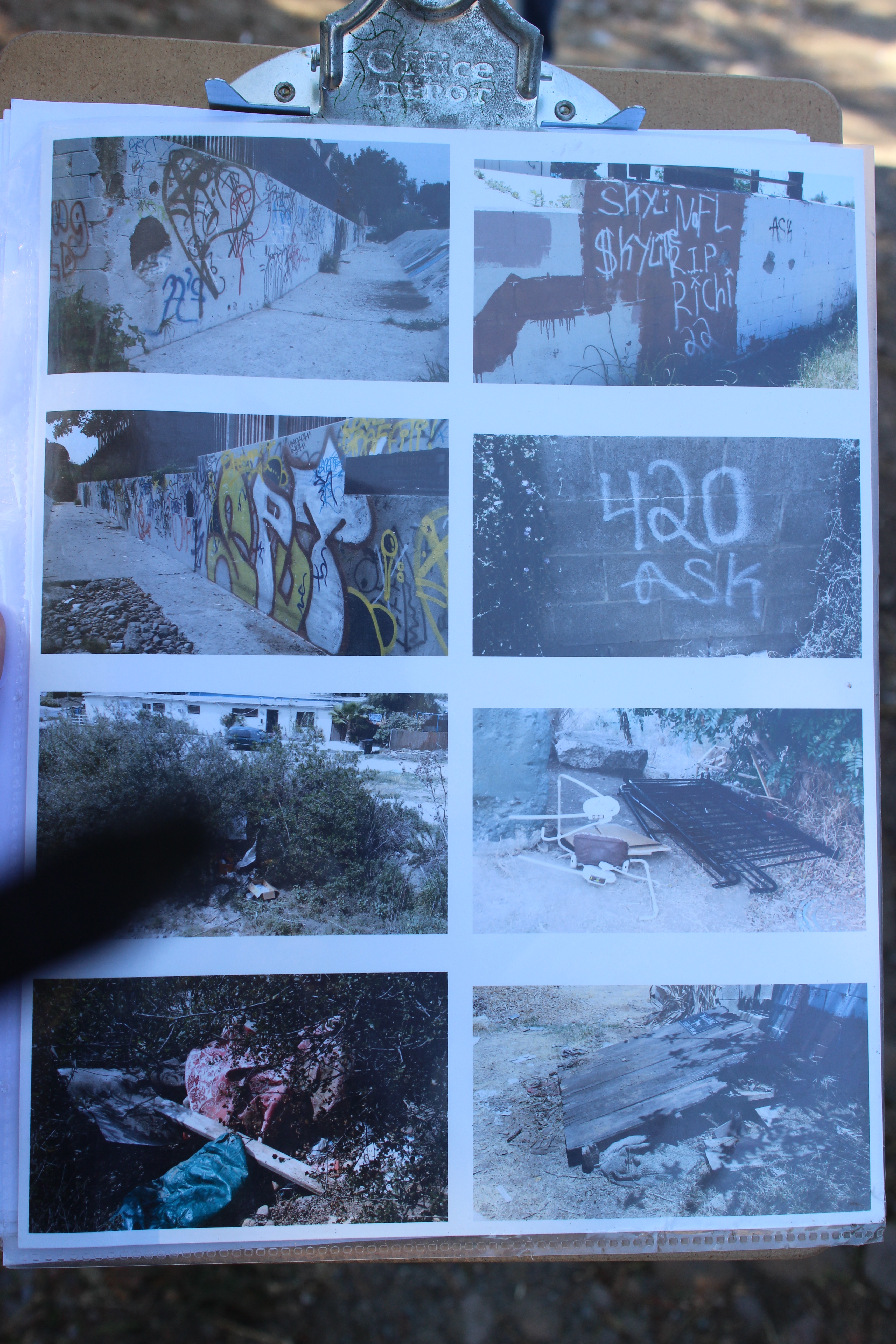 Graffiti found at Auburn Creek. Community members organized clean-ups at the creek to make it accessible.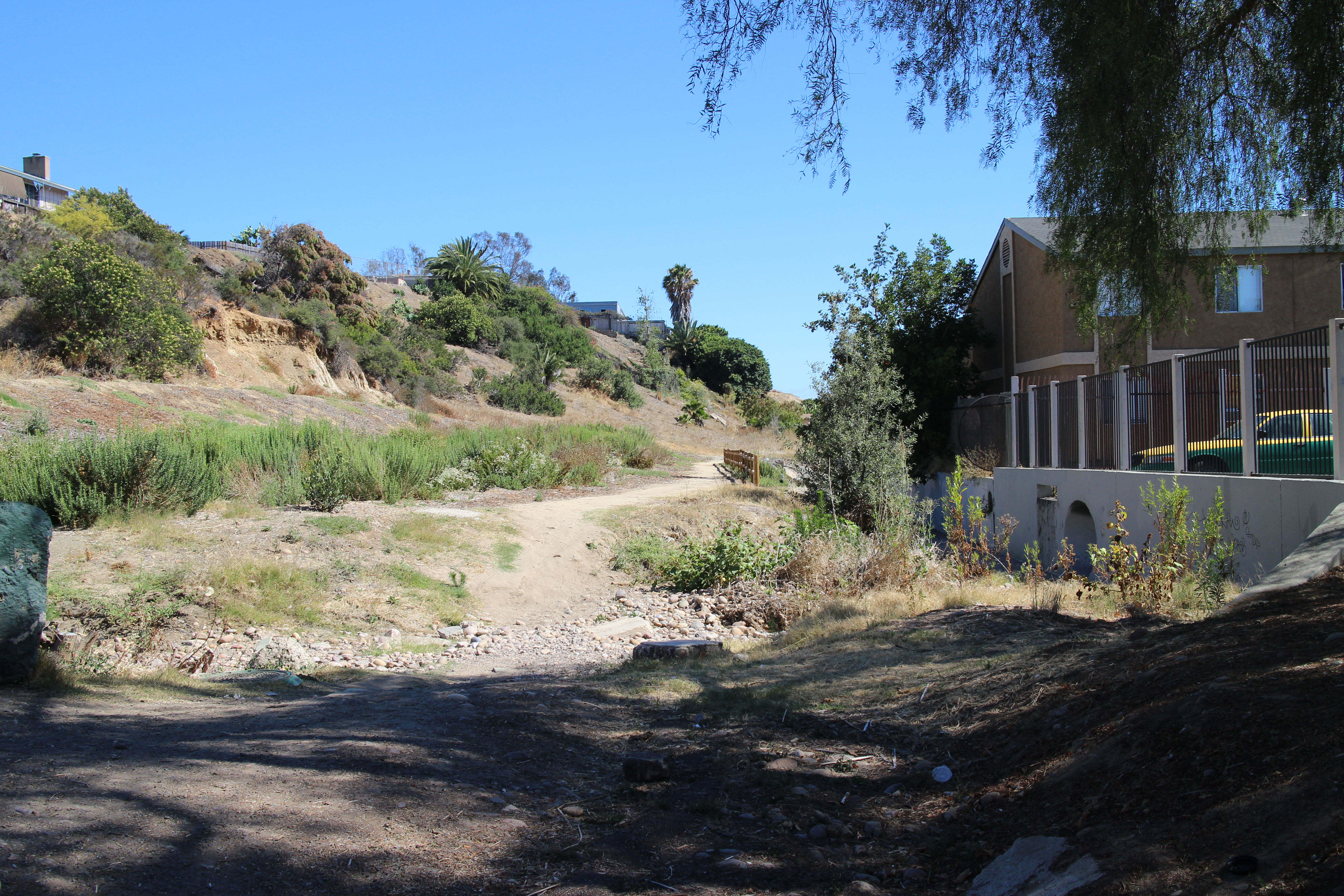 Auburn Creek today, a good shortcut through the canyon.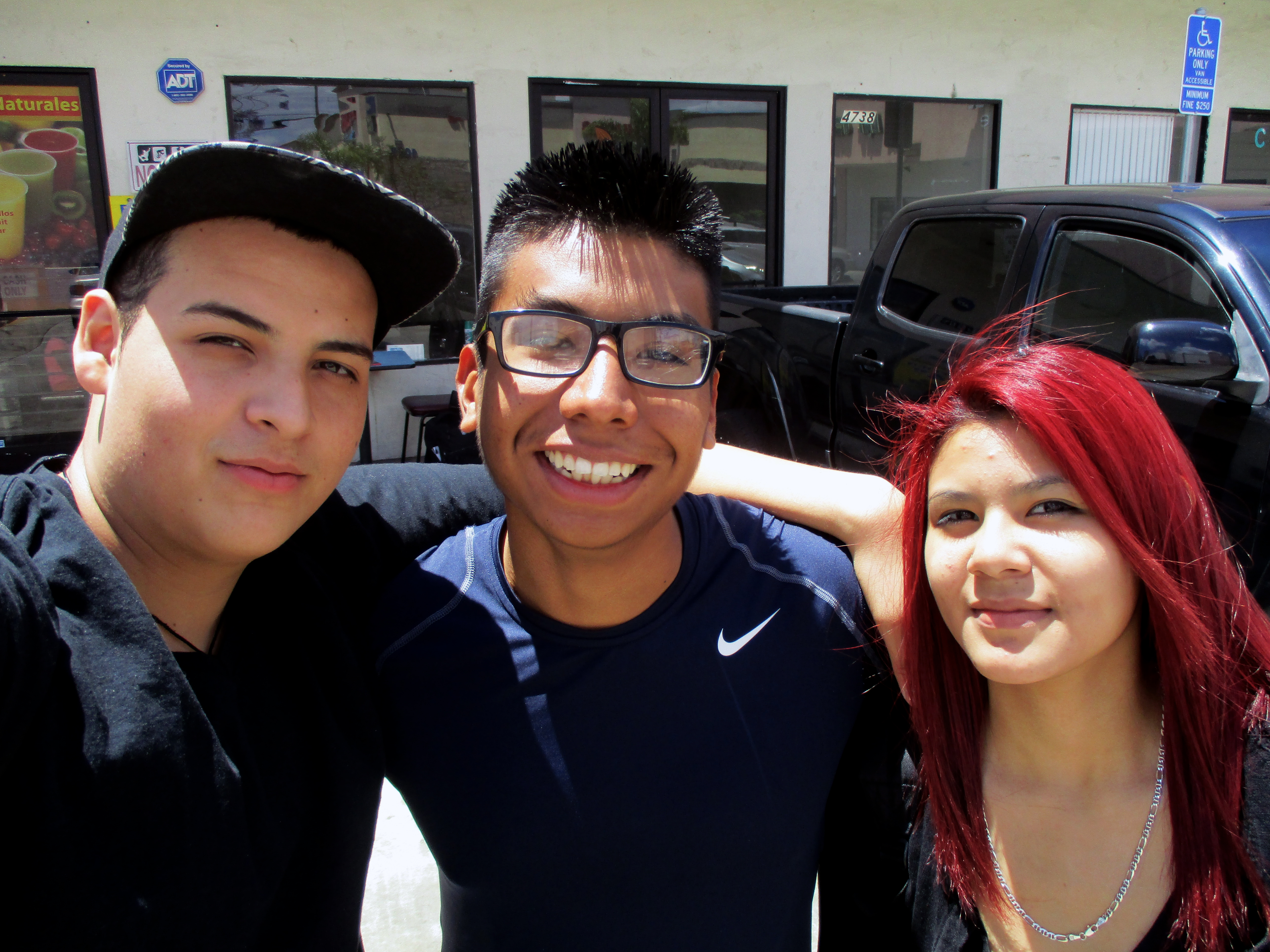 Students take time between interviews to take a picture together.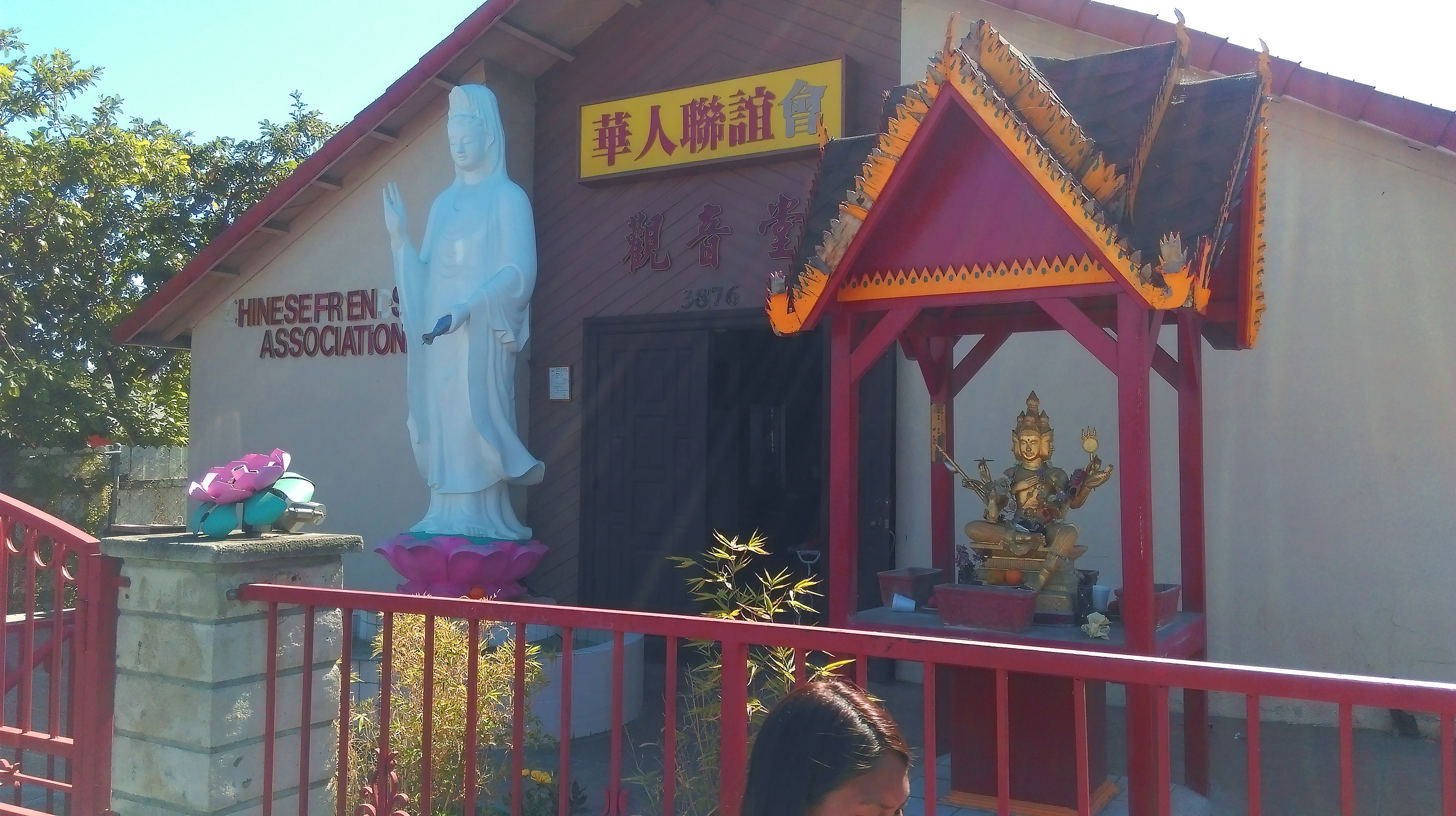 Long-standing Buddhist Temple, where worship and community events take place. Provides aid to families when members die, and one of the only places for exclusively Buddhist burials in San Diego.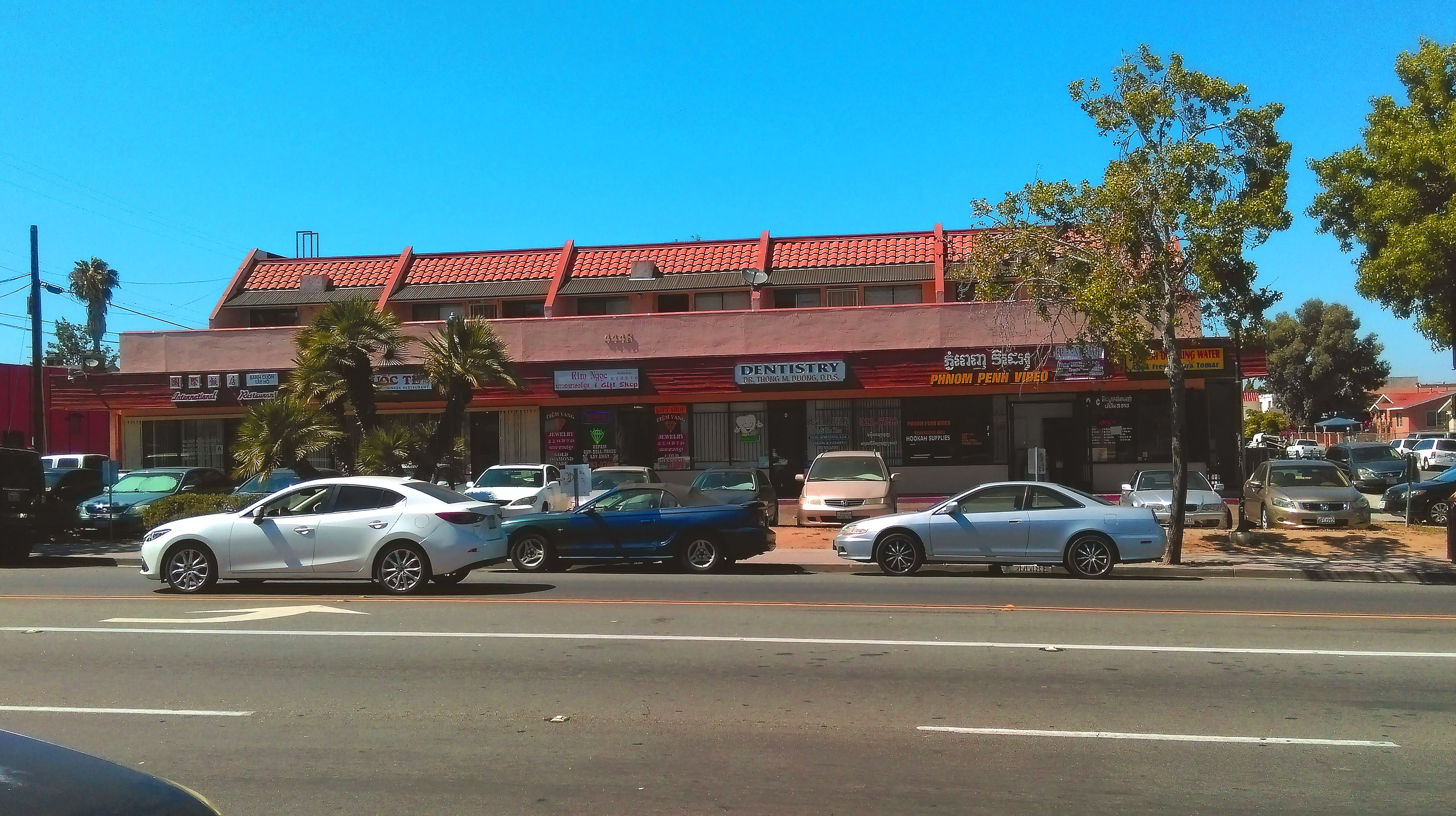 A variety of Asian-owned businesses in a shopping center on University Ave.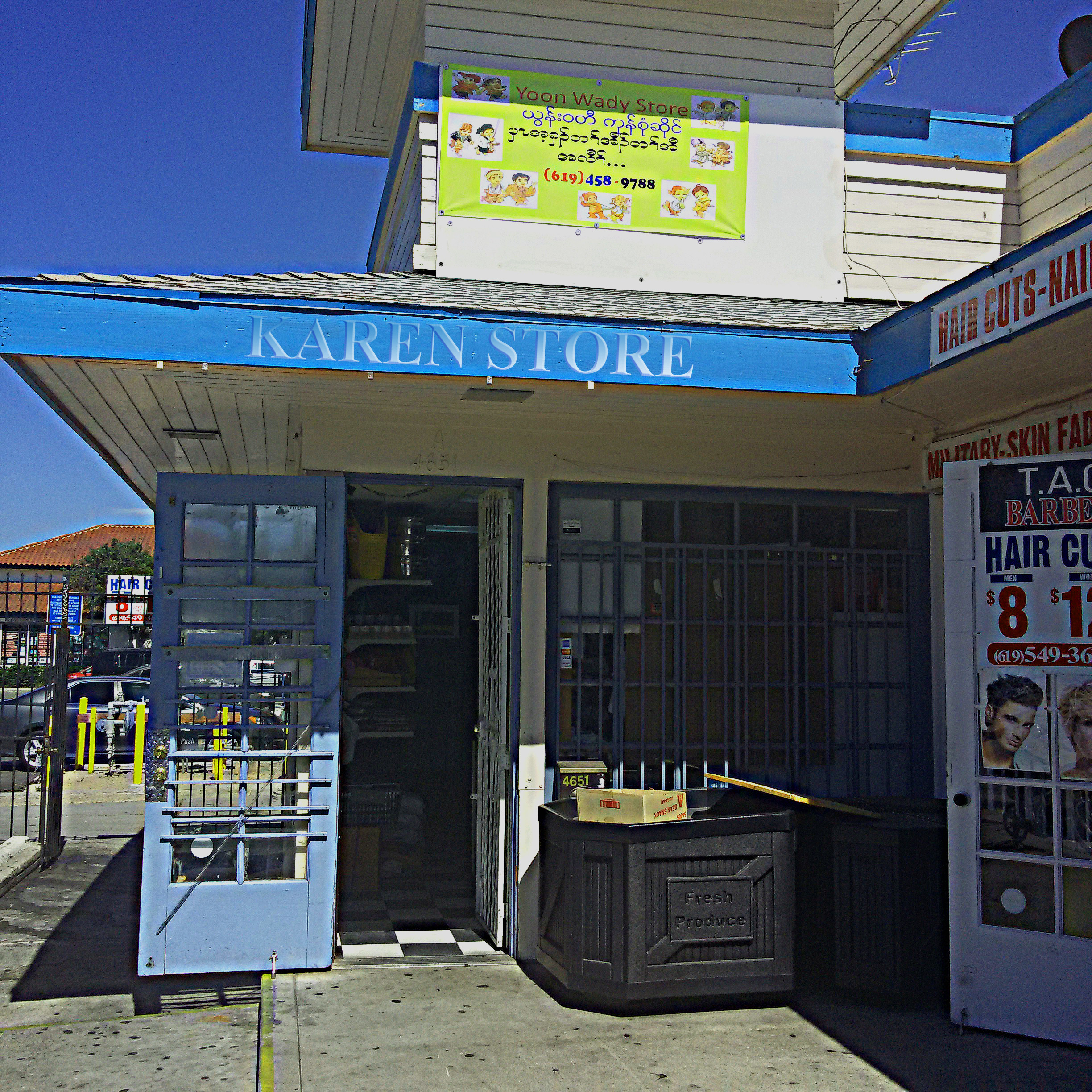 Located on University Ave, The first Karen Store in San Diego. Kind People, Respected, Unknown store and Very little.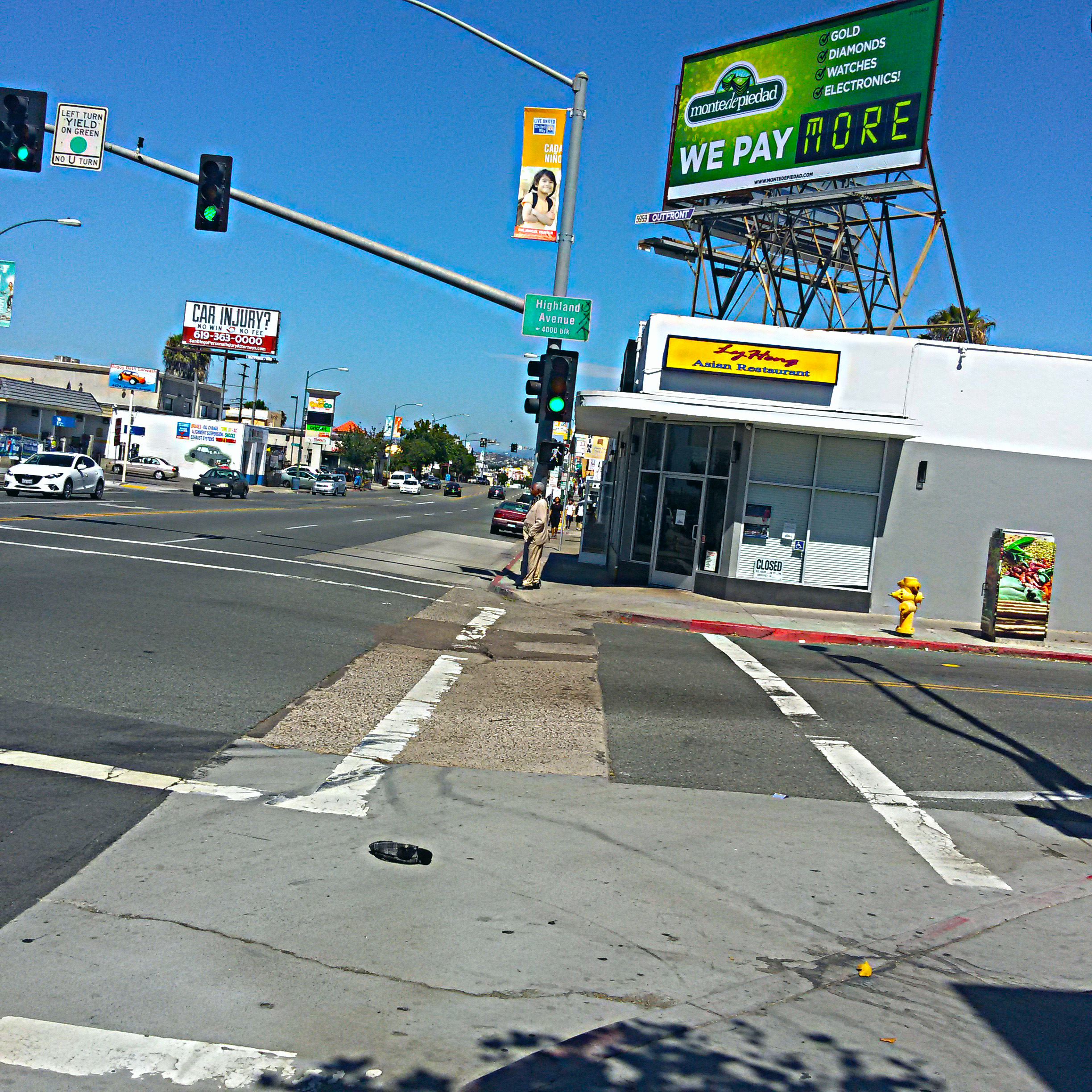 Asian Restaurant, Many races walk past there all the time, Very diverse path way and across the street from a car wash.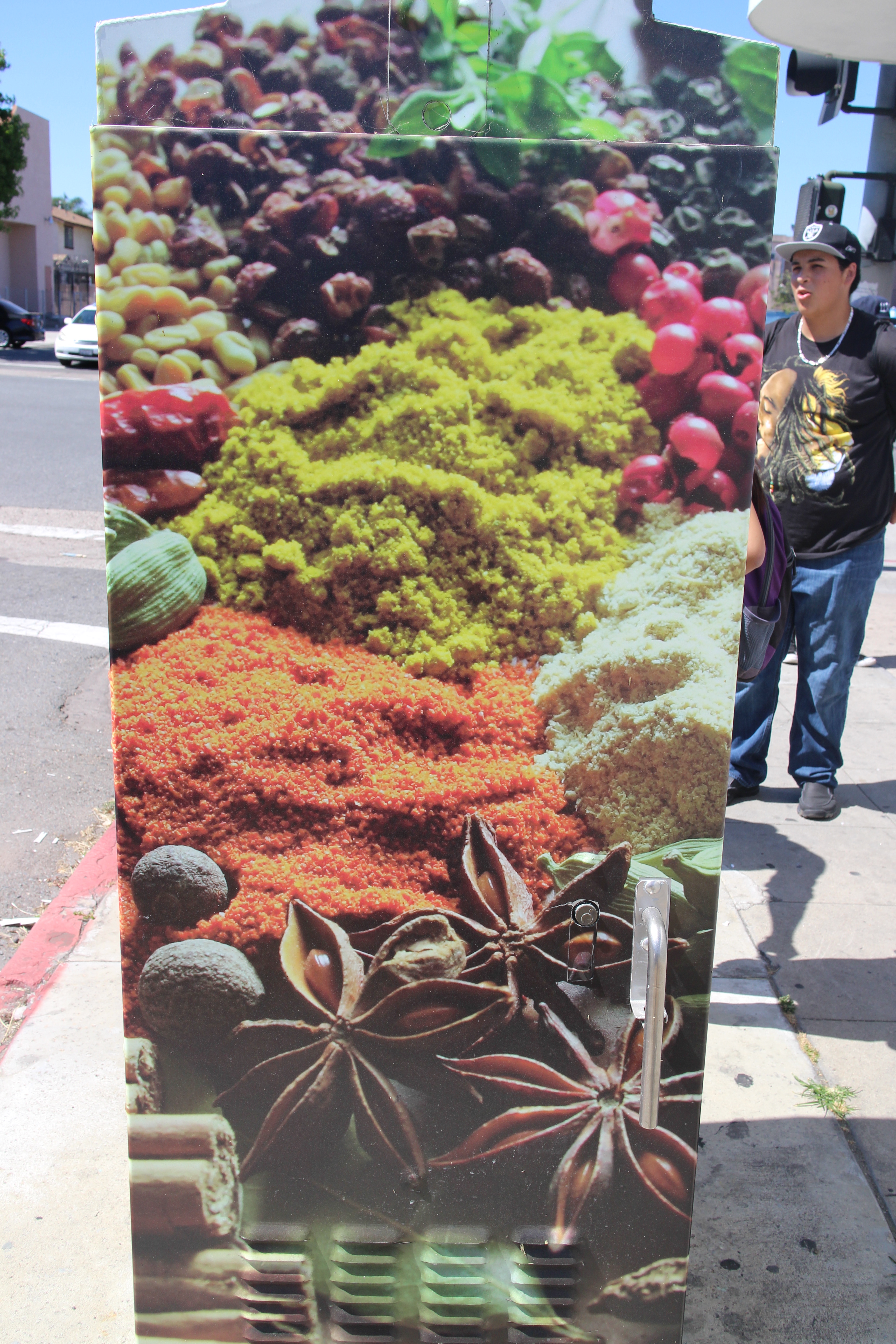 Pictures of spices decorate an electrical box on the sidewalk.
A beauty salon next to a shop that provides traditional medicine and acupuncture.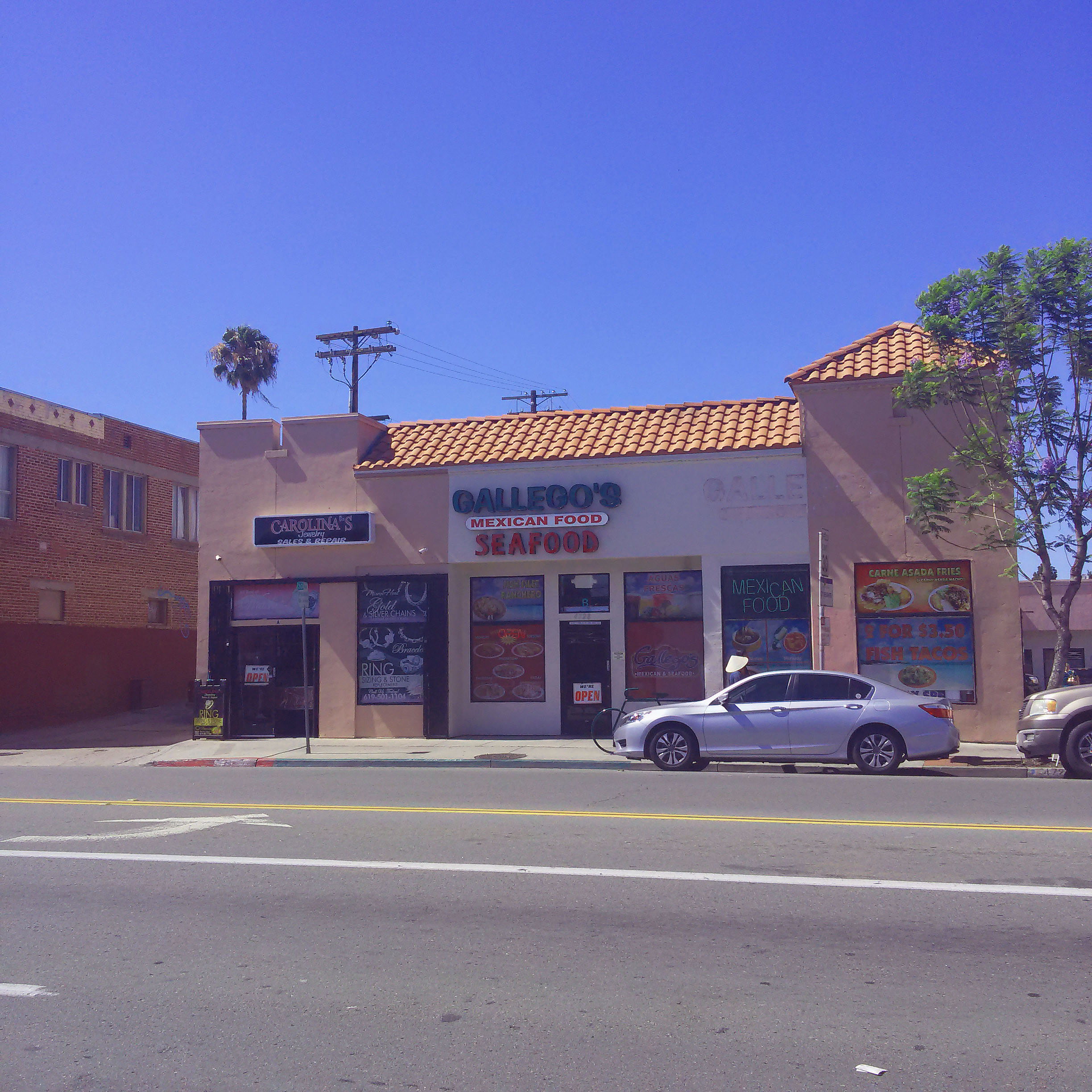 A Mexican restaurant and a jewelry store in a shopping center on University Avenue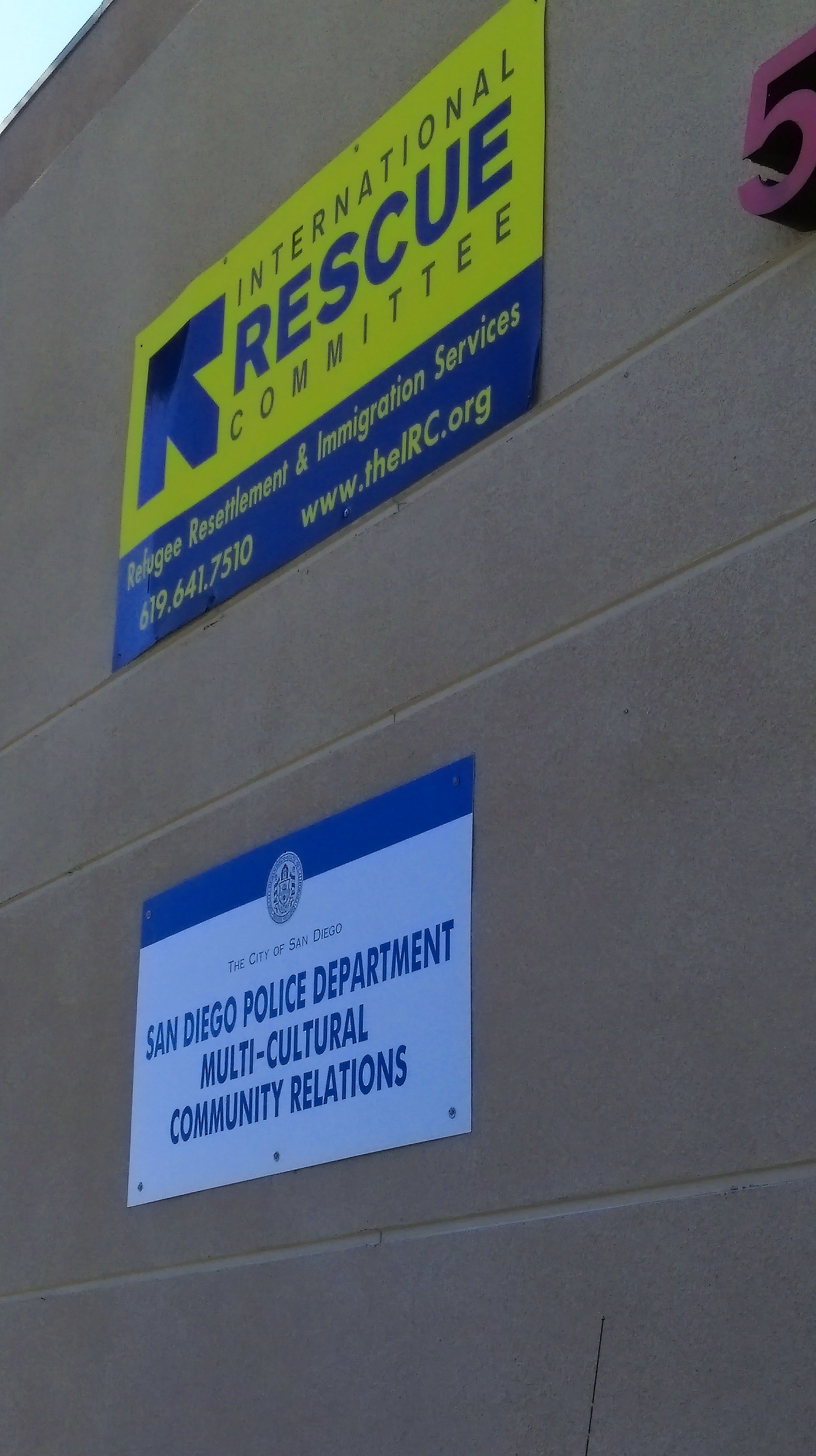 Signs for the International Rescue Committee and San Diego Police Department at a building on University Avenue by Colina Park in City Heights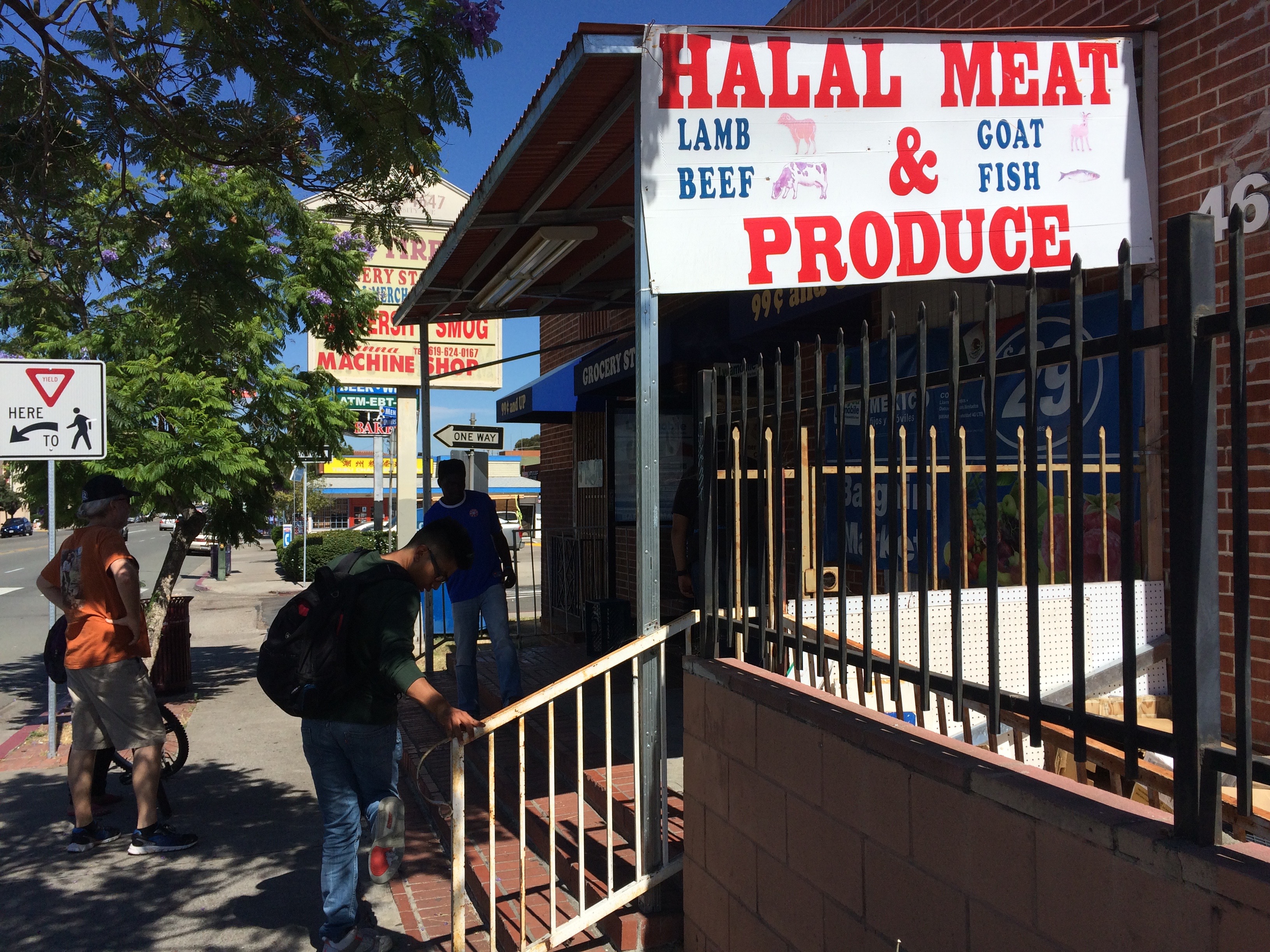 A small market selling halal meats on University.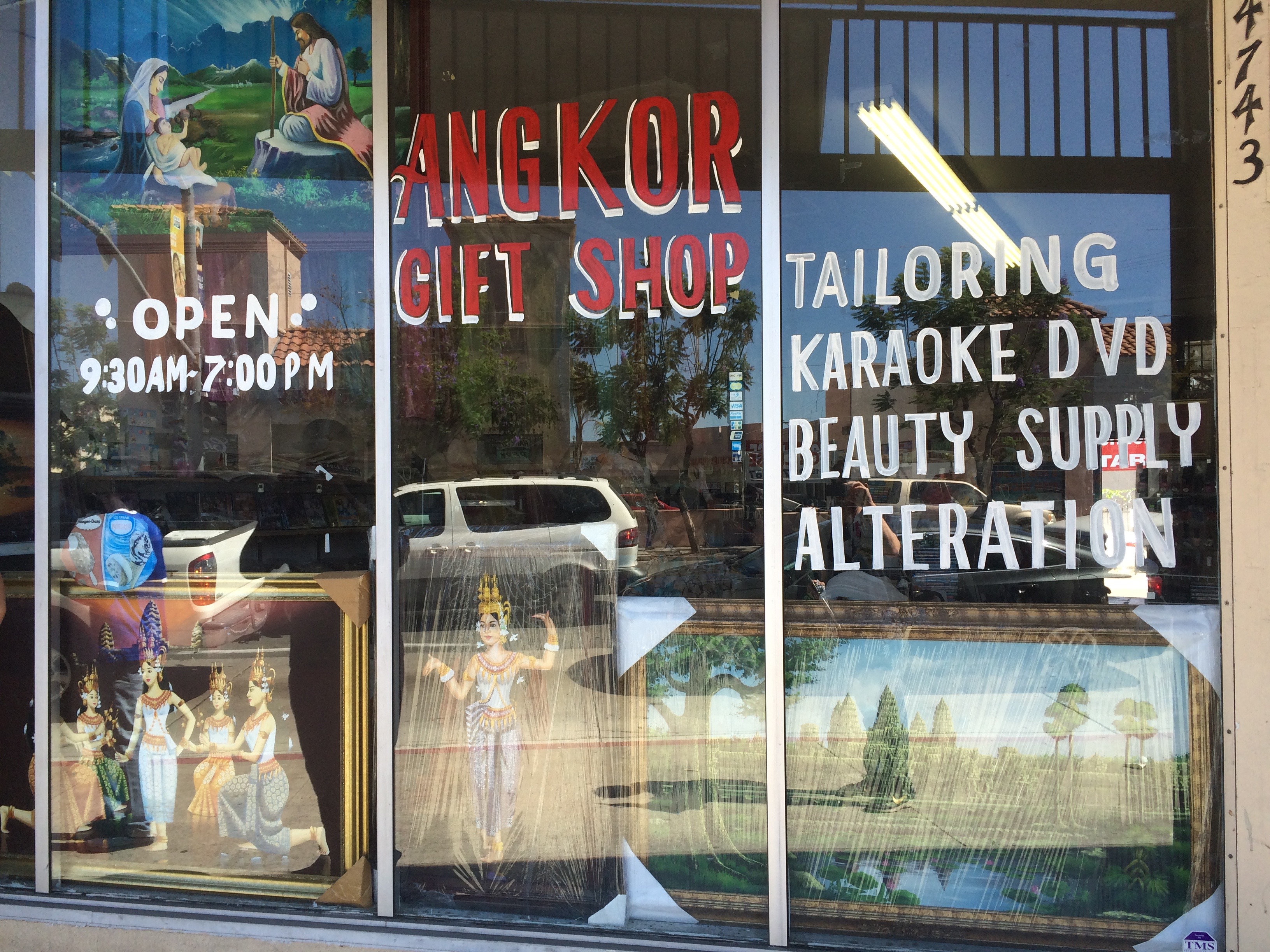 A shop offering a variety of goods and services on University Ave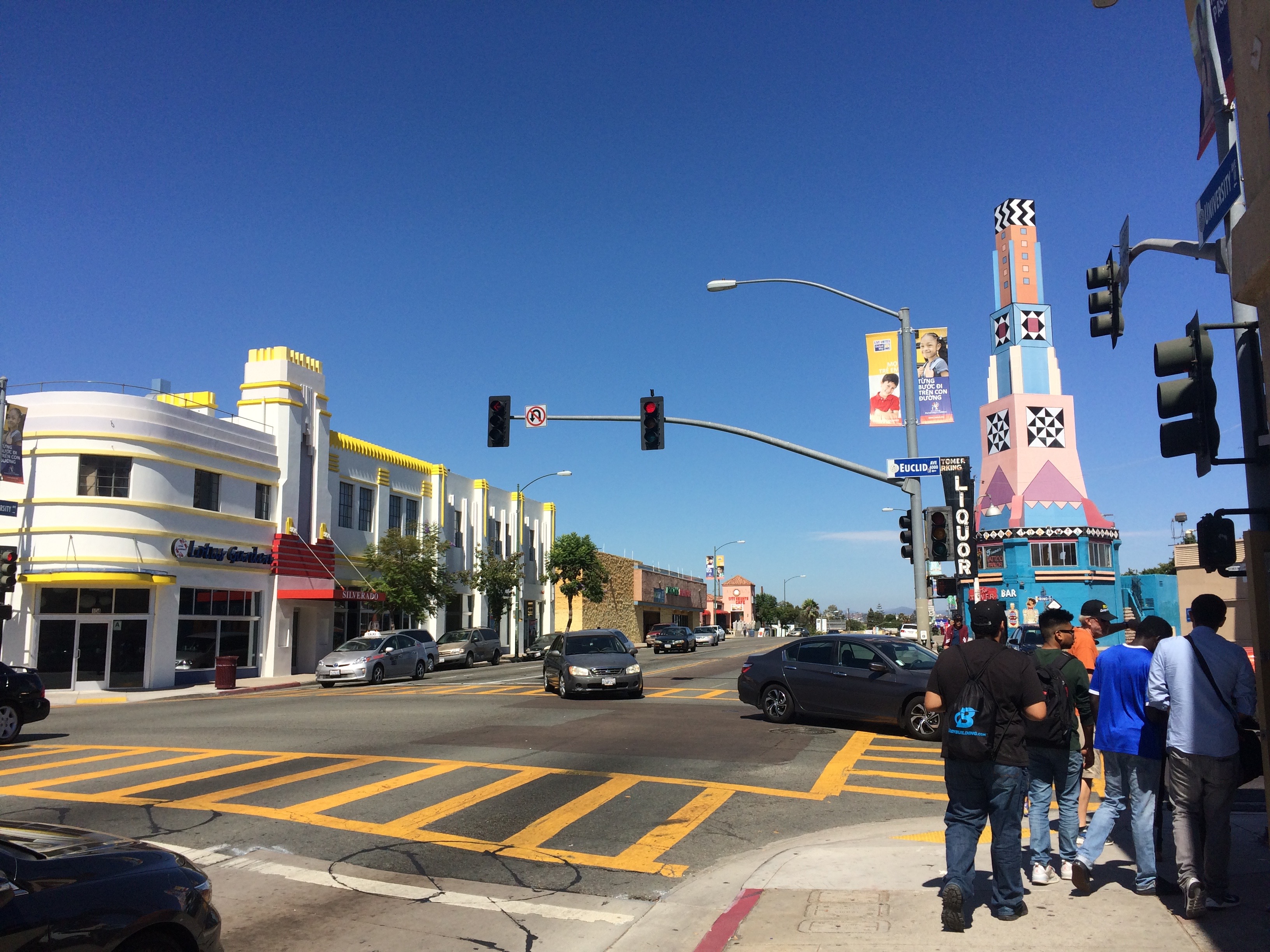 Tower Bar, to the right, is a distinctive building on University Ave. Across the street is Silverado Ballroom, a landmark building from the 1930s, avoided demolition in 1989 by agreement of the building owner and local planning committee.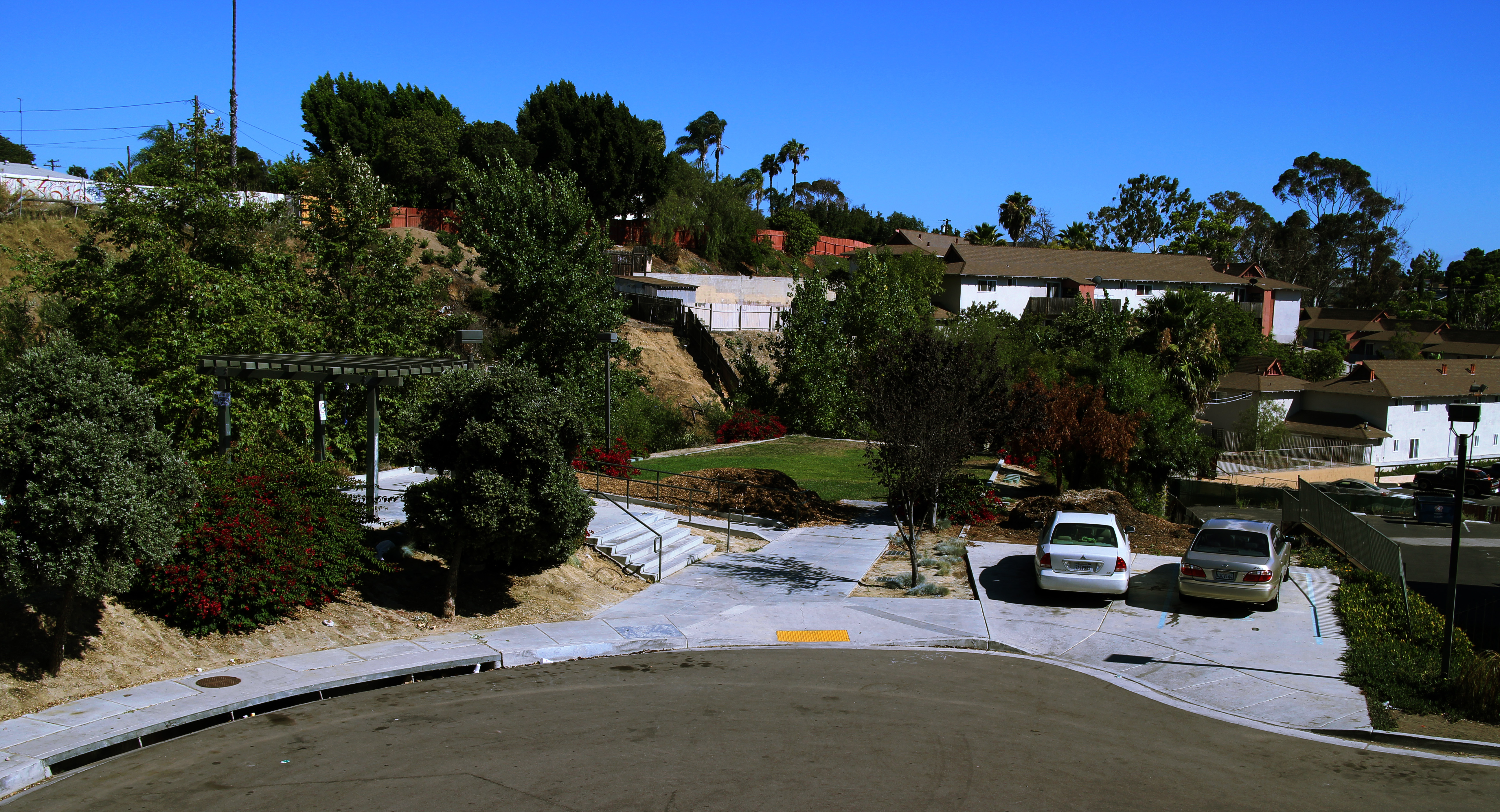 A small park south of University Ave, where young people often play soccer.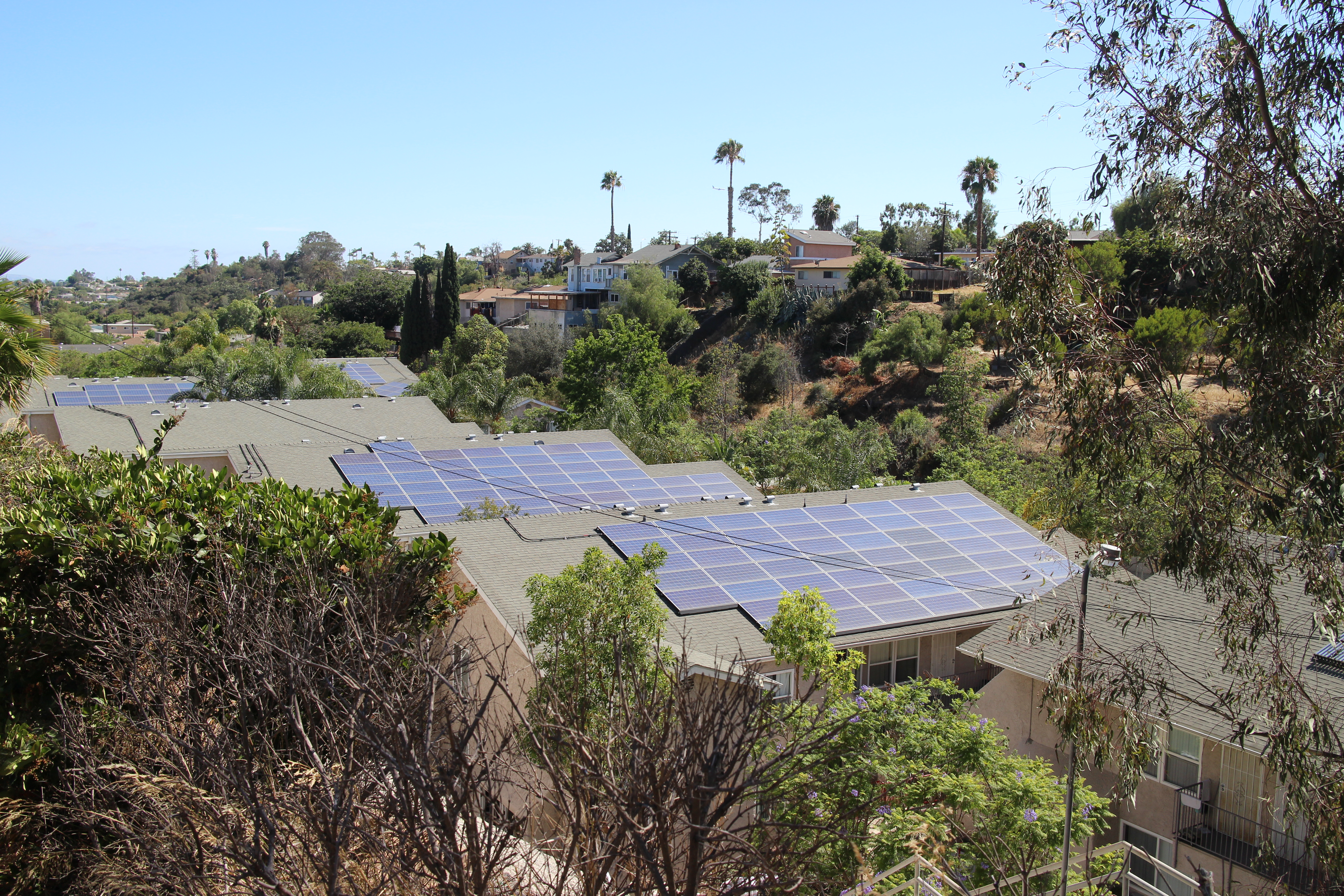 Solar panels cover the roof of these apartment buildings near Crawford High.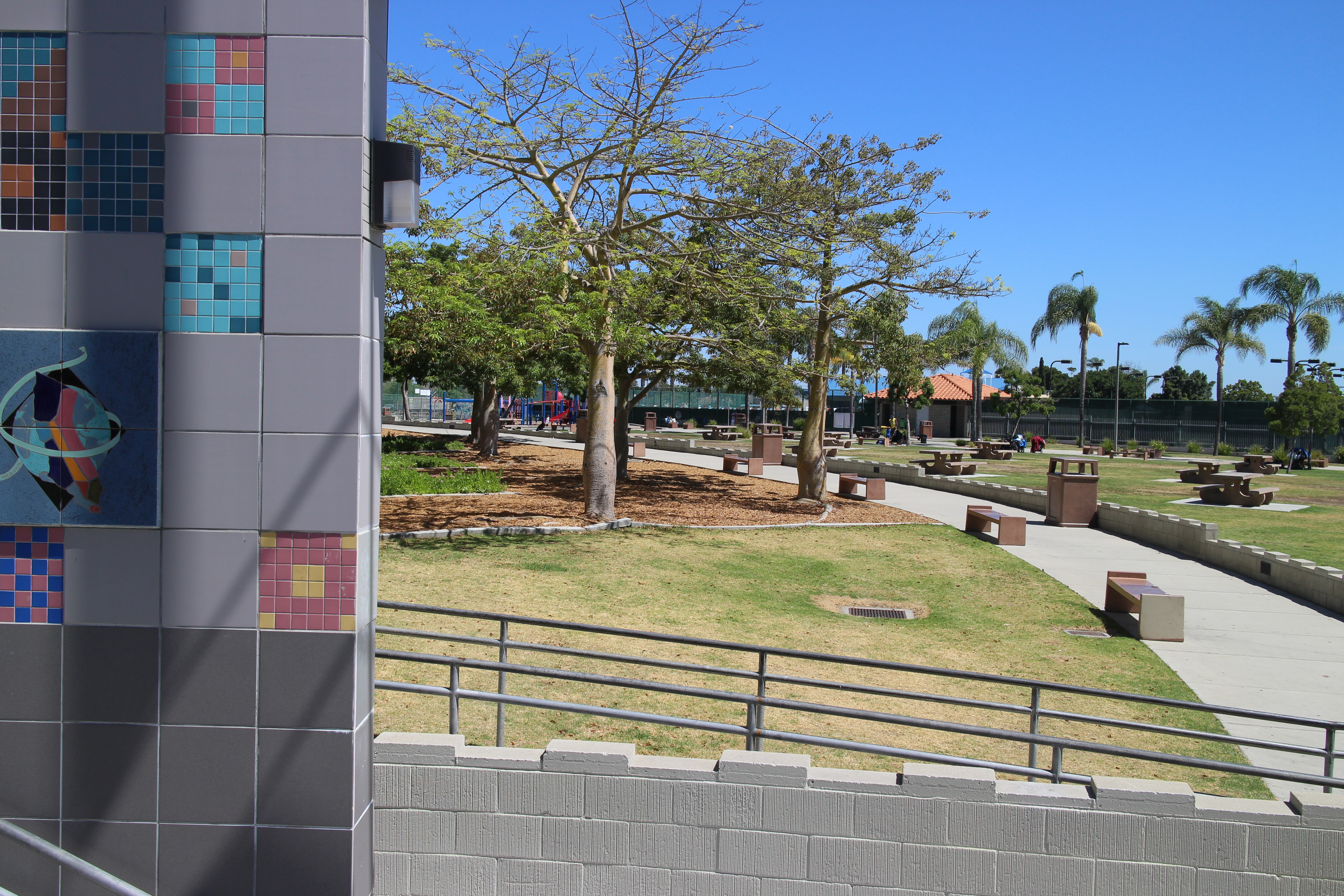 Afternoon at Highland Park, by the City Heights library.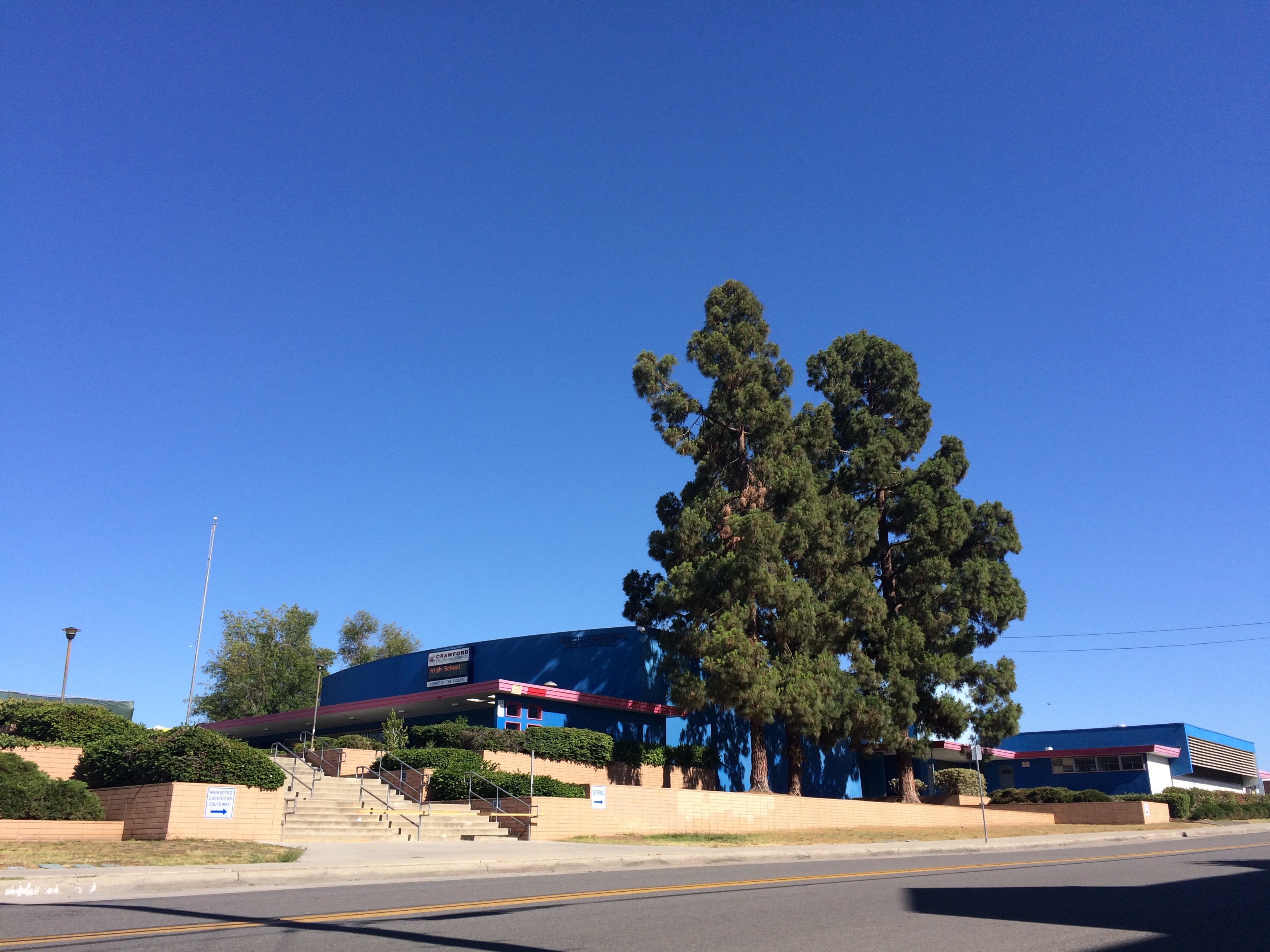 Crawford High School, where much of the project took place.